Automotive manufacturers are implementing fully integrated electric drive units (EDUs) in increasingly large numbers, in a bid to capitalize on the packaging and efficiency benefits they bring. UK-based Ricardo, which provides advanced engineering and manufacturing services to the automotive and other industries, has been applying its expertise to the development of a flexible range of EDUs, suitable for a diverse range of uses, from hypercars to earthmovers. "As the automotive industry electrified, there was a recognition that Ricardo had to transform in tandem," explains Temoc Rodriguez, global technical expert of electronics at Ricardo. "We started introducing capabilities and expertise around electric powertrains, building the electrical teams, the electronic control teams and the accompanying software. That encompasses everything from electric machines, power electronics and control electronics, to the teams who look at modeling those systems and providing software functions."
Wide range of expertise
One of Ricardo's main strengths is its deep experience across a range of powertrain technologies, from ICE to battery manufacture, transmission design and transmission technology. "We're always looking for opportunities where we can bring something different," notes Rodriguez. He highlights the work Ricardo is undertaking in the area of more sustainable motor production. "Some of our latest developments in electric machines are around trying to eliminate rare earth magnets, which could have a supply problem. We've looked at synchronous reluctance electric motors recently and have an ongoing project to design, build and test a machine that uses aluminum windings and no magnets."
There is also a variant under development that uses conventional ferrite magnetic material to provide improved torque where necessary, but without the supply and cost demands of rare earth magnets. "That doesn't mean we don't look at other types of electric machines," Rodriguez says. "If you want very high-power-density electric motors, with exotic materials, neodymium-iron-boron magnets and electrical steels with a high cobalt content to increase the flux density, we still do that."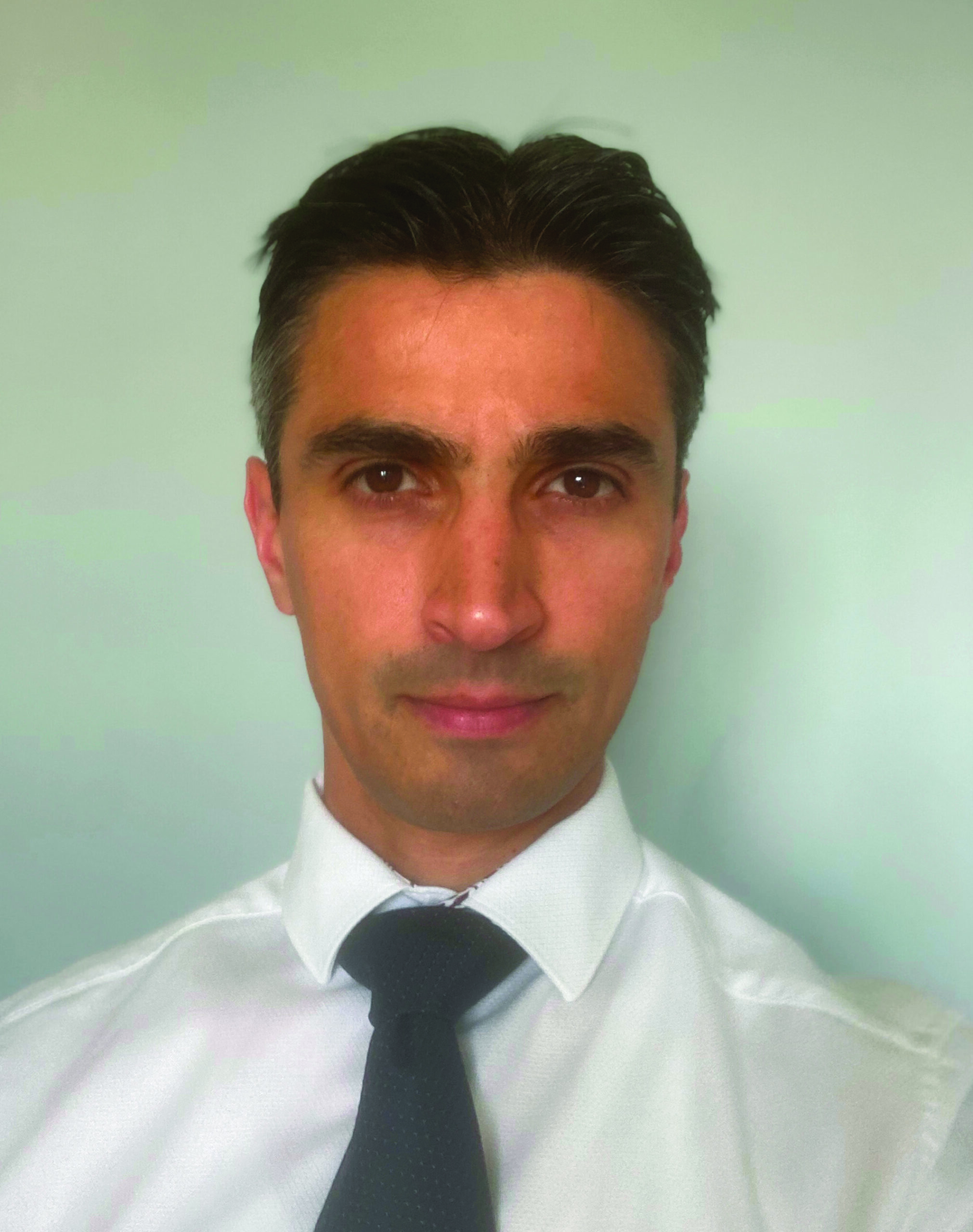 Ricardo's capabilities in terms of power electronics are equally broad, and its latest developments in silicon carbide (SiC) and, very recently, gallium nitride-based (GaN) inverter technology are also well established. "We've made a lot of investment in silicon carbide. Our 250kW design has been built and tested and we are now rolling it out to various platforms across performance products and maybe also more traditional traction applications." GaN is a particularly interesting wide-bandgap material, which until recently has been limited to lower-power applications.
However, Ricardo has been actively involved in deploying it for use in traction inverters. "GaN is starting to come online and we were one of the first companies to look at it for higher-power applications, up to 100kW, for traction power for small passenger cars."
Transmission options
The final piece in the EDU puzzle is the transmission, an area where it would be fair to say Ricardo has unrivaled experience. Steve Blevins, head of engineering for Ricardo's performance products business unit, explains how this experience has been put to use. "We've done a lot of work on reviewing what's on the market at the moment. And from a transmission point of view we've been able to break it down to three torque levels and are developing families of transmissions to suit EDUs with those outputs." These transmissions encompass traditional parallel shaft and epicyclic units.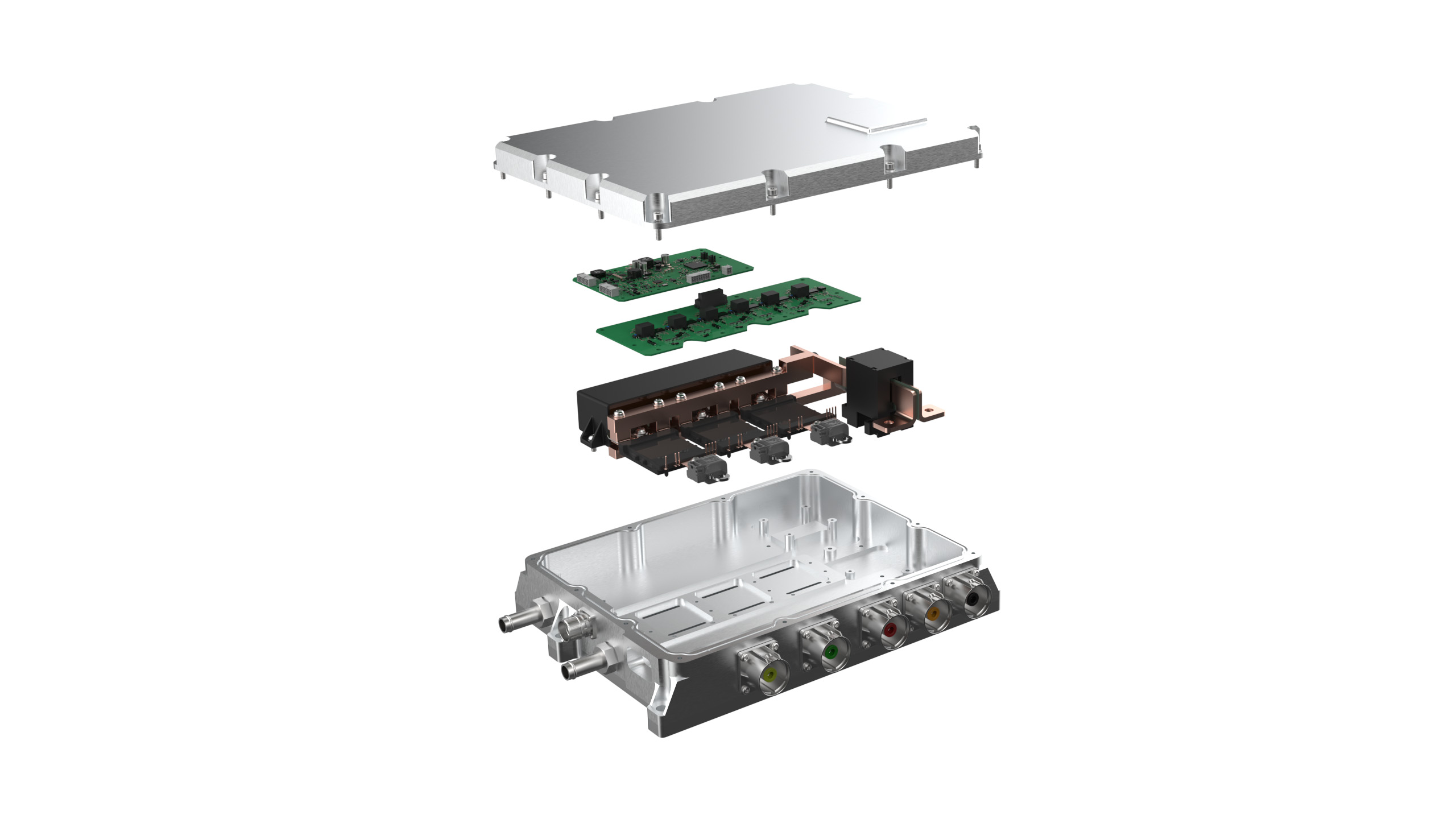 "They are by design very modular," says Blevins. "Depending on the diameter of the motor you have, obviously, we want to keep within that, especially with an epicyclic transmission, which is less than the diameter of the motor. So that's why there's a certain torque capacity. And then, as you're making the motor itself longer, you're increasing the torque. You can get to a point where it would be better to go to a slightly bigger machine to suit a different size of transmission. So we're breaking our transmission offerings down into three torque capacities, with a ratio spread in each." This ratio spread is an important consideration and enables a transmission to be matched to a particular application. The needs of a supercar with a high-power rear EDU and a lower-power front unit are different from a twin rear-motor setup, for example.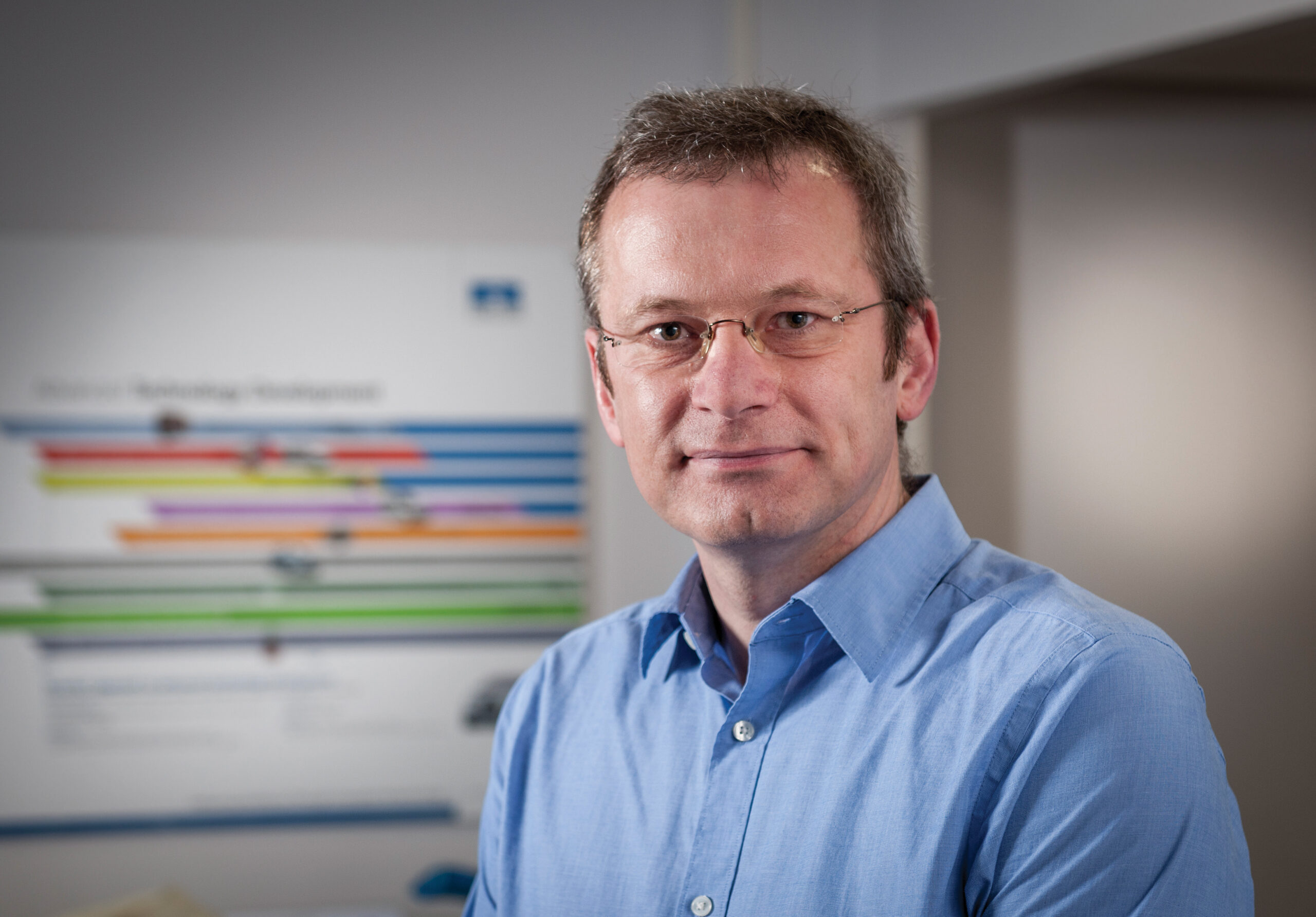 "Our family of transmissions will suit the full range of torque and speed requirements," says Blevins. "If you've got a 25,000rpm motor and want a 2,500rpm driveshaft speed, you need a 10:1 reduction. If your motor is only spinning to 12,000rpm and you want the same speed, you need a different ratio."
Integration is the name of the game for EDUs, and one area ripe for exploitation is the fluids used to cool and lubricate the mechanical and electronic components. "We've done a lot of research to see if we can use dielectric fluid for lubrication and cooling in the transmission, the inverter and the electric machine," says Rodriguez. "This has included lab demonstrations where we have shown that it is possible." But there are still challenges. "There are a lot of questions raised around the cleanliness of the fluid as it goes through the inverter and how its electric properties degrade over time, but it is doable."
There is also the matter of the heat capacity of different fluids to consider. In very high power-output motors, the traditional water-glycol coolant mix, with a separate lubrication and cooling loop for the transmission, remains favorable. "Obviously we'd always rather use gearbox oil to lubricate the transmission," says Blevins, from his perspective as a transmission engineer.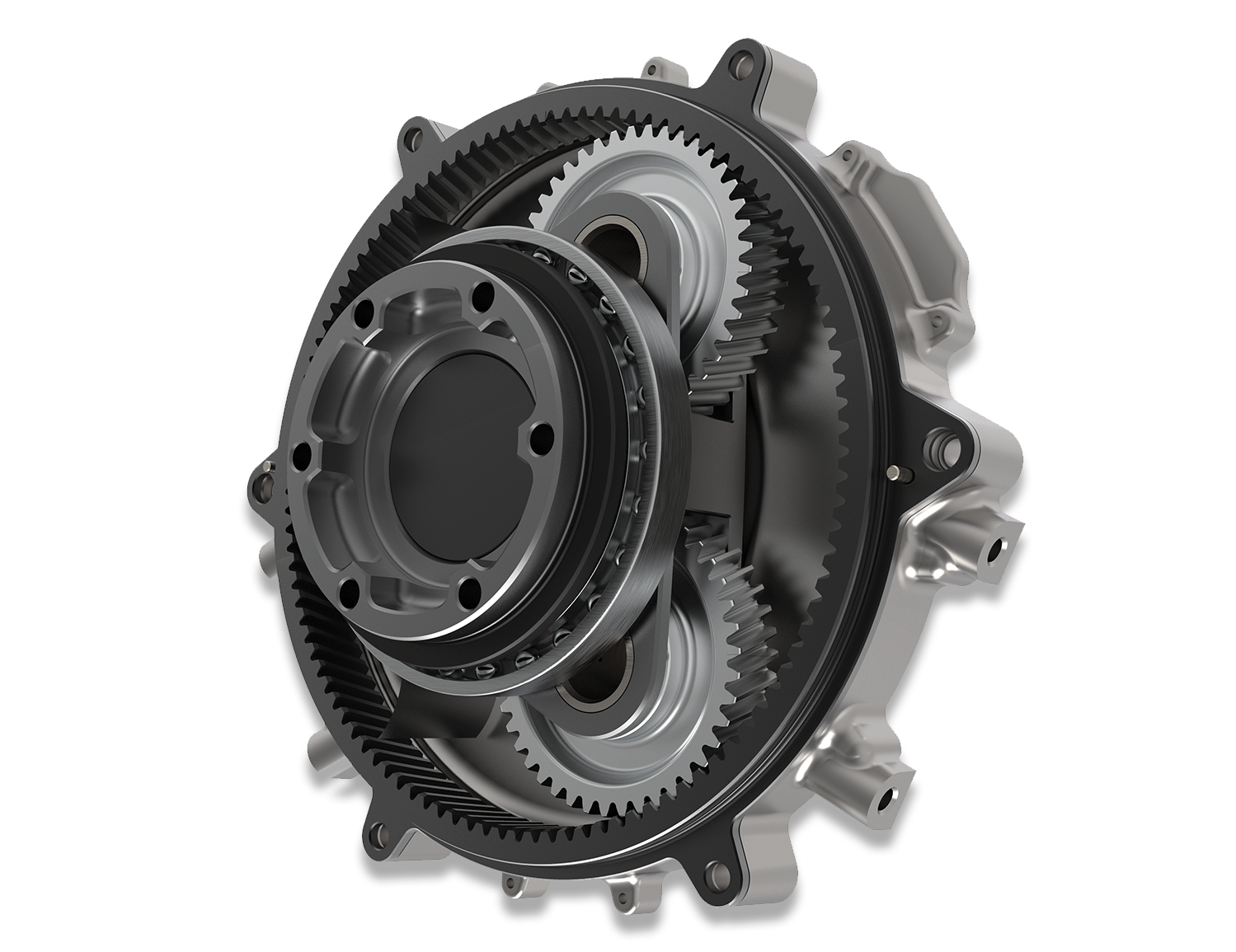 However, there are many steps that can be taken for further integration while retaining exclusive lubrication of the transmission. "We have been able to cool, for example, an epicyclic unit by using a cooling jacket between the gearbox and the e-machine. The transmission itself is filled with oil when it's new. It's a sealed unit with splash lubrication that is cooled by the EDU cooling system." Ultimately, the best solution for a given application will be a bespoke design that allows all Ricardo's innovations to be integrated in the most effective way. "Taking a standard unit off the shelf is the way to get a project going, but the best solution will always be a fully integrated bespoke EDU, which is effectively what we're all working toward," says Rodriguez.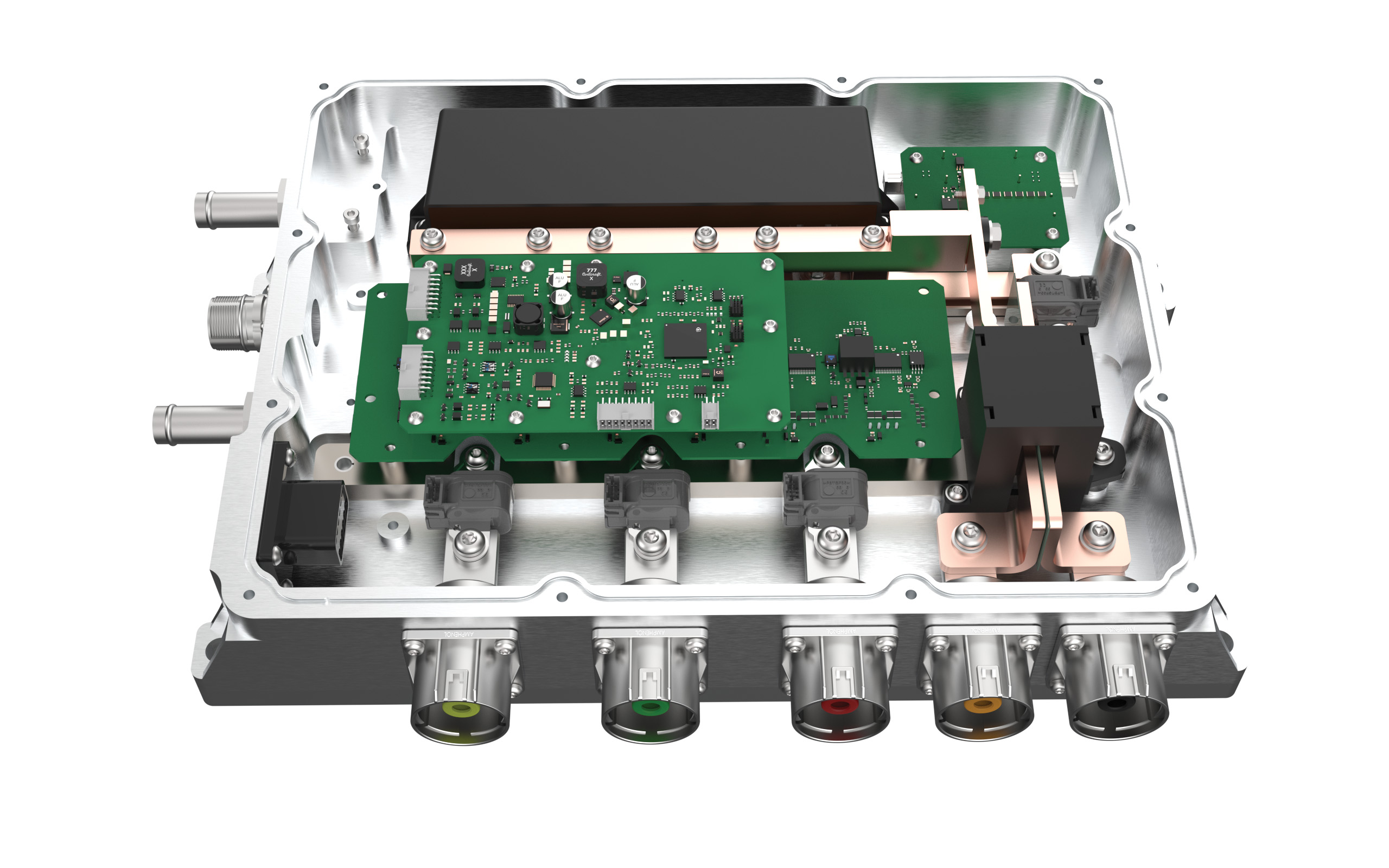 For James Sundler, business development director at Ricardo, the ability to easily match a collection of core technologies to a specific market means that the company can quickly respond to the needs of diverse applications. "We're obviously very familiar with the high-performance vehicle markets and the motorsport markets and those remain at the core of what we do," he says. "However, our definition of a high-performance vehicle has definitely been under review for some time. They can take a multitude of forms, whether that be off-highway, autonomous vehicles, ambulances or other applications. The markets that we want to operate in are where the integration, packaging and application of technology means that an off-the-shelf solution is either not commercially viable or doesn't provide or support the use of the vehicle in service. And that's where the value comes from in all the development we have been doing."