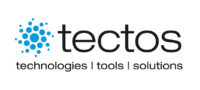 From dental drills to V12s.
This is the wide range where tectos' engineers and technicians are at home. The company, founded in 2004 by Dr. Dieter Höfler, has developed over the years into an innovative and solution-oriented partner for engineering services and test bench components.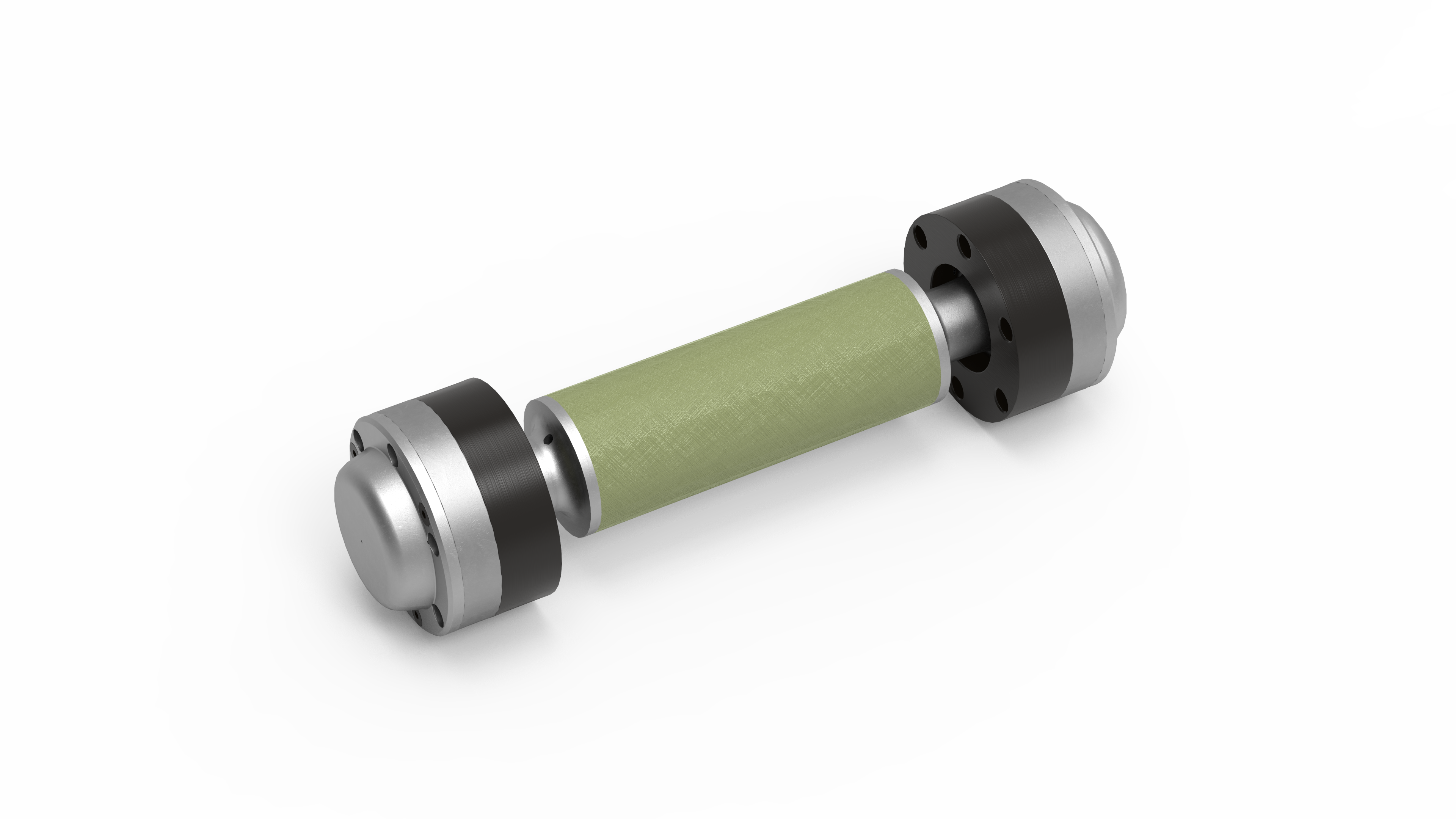 Every day, more than 50 employees face the technical challenges posed by the transition to emission-neutral mobility. The focus here is on tasks in the fields of structural dynamics, torsional vibrations and acoustics. 
This commitment is also evident in the field of test bench components:
In addition to the proven shafts and couplings, docking systems and gear dummies, the product portfolio now also includes numerous solutions for testing test specimens in the field of e-mobility. A highlight here is our tGear, a plug and play test bench gearbox solution, which turns a conventional engine test bench into a fully-fledged high-speed test bench with up to 35,000 rpm within a short time. Precise shaft connections and couplings as well as vibration-optimized frames and mechanical components from our own production complete this offer. At the headquarters in Graz, several own test benches are also available for testing services and development.
In the field of complete and acoustic test benches we can now look back on a considerable number of successful projects in the automotive environment.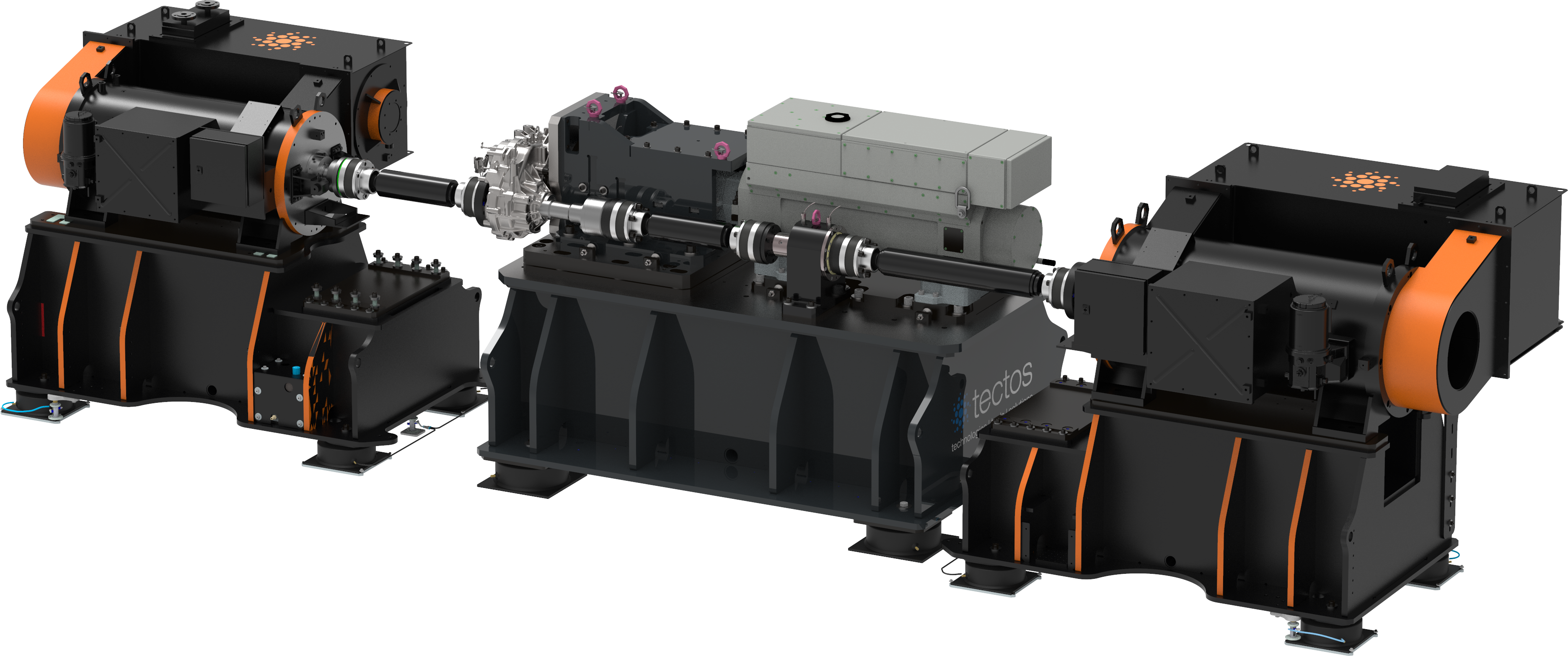 Subsidiaries and sales partners in Europe,  Asia and North America ensure that tectos supports customers worldwide in their challenges with courage and passion for technology, regardless of whether this is the vibration optimization of a dental tool or a drive train.