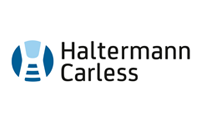 Driving sustainable fuel innovation for a new mobility future
Haltermann Carless may not have invented the automobile, but the launch of our first innovative PETROL back in the 19th century has significantly contributed to a revolution in the world of mobility. We would now like to take this step further for a sustainable mobility. As a fuel pioneer, we relentlessly research new components, utilise the latest technologies and develop new formulations and innovative solutions for the automotive, motorsport and aerospace markets.
Sustainable fuels with up to 100% renewable components
Performance fuels have always been an important part of Haltermann Carless' history. The portfolio includes Test and Reference Fuels, Aviation and Outdoor Power Equipment Fuels and Racing Fuels. The key challenge nowadays is to address climate change by reducing CO2 emissions. Haltermann Carless has long been committed to products based on renewable hydrocarbons, such as biofuels, and is fully committed to driving the advancement of sustainable mobility.
Our innovative fuel solutions are a proof of concept. Today, Haltermann Carless is in the position to serve the automotive and motorsport industry with fuels including up to 100% renewable components. As a simple drop-in solution and without any engine modifications our sustainable fuels provide a true low carbon solution while offering uncompromised high performance.
Sustainable Aviation Fuel (SAF) "made in Germany"
In line with its pioneering spirit, Haltermann Carless aspires to be the first commercial manufacturer in Germany to produce SAF on a large scale. Start of production is in 2026.
So whatever the future of mobility – Haltermann Carless is ready to support customers and the industry to move toward a more holistic, circular economy with advanced, renewable and sustainable fuel solutions.
Haltermann Carless sustainable certifications: ISCC EU, ISCC PLUS, EcoVadis Gold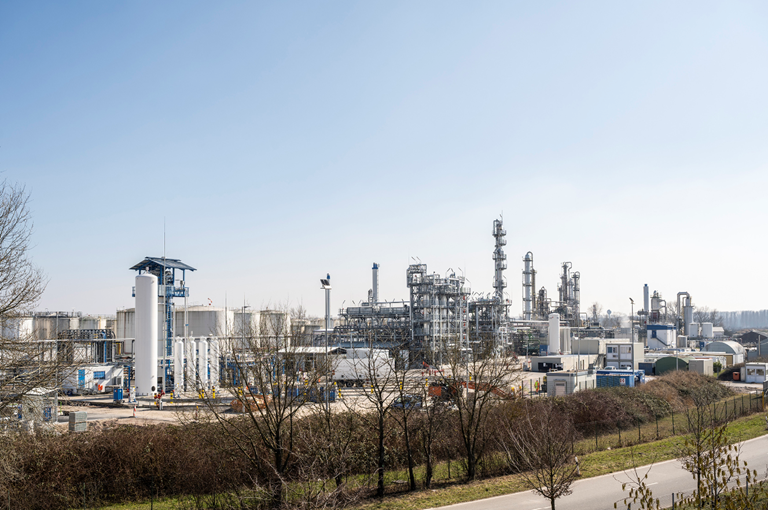 Haltermann Carless production site in Speyer, Germany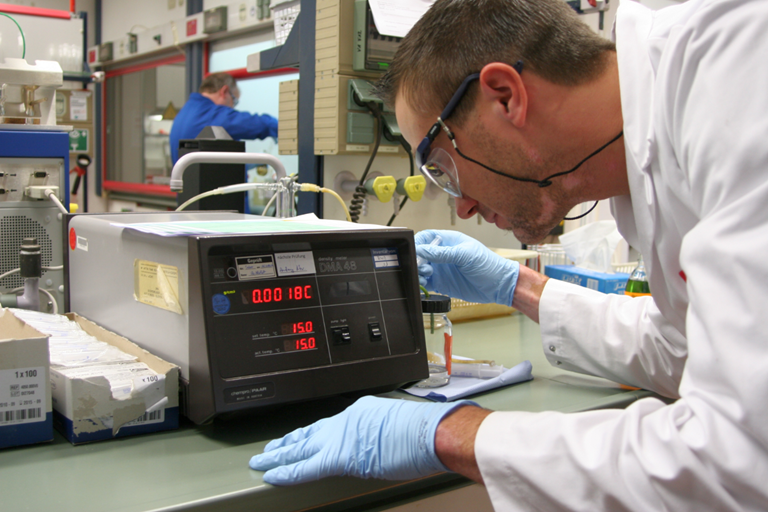 Haltermann Carless laboratory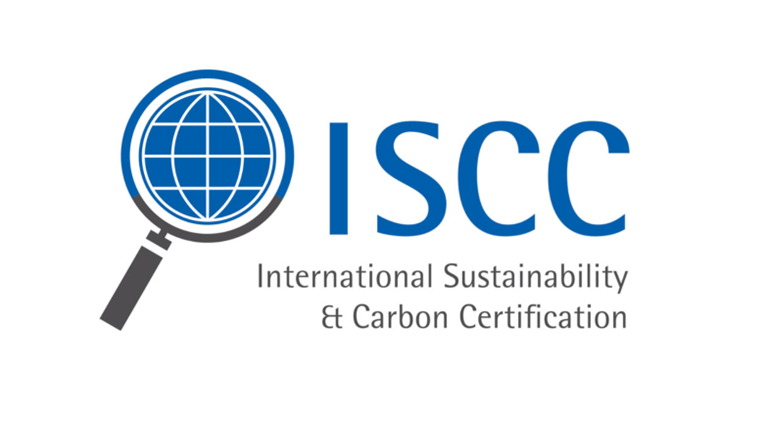 Haltermann Carless holds ISCC EU and ISCC PLUS certification