German based EUtech Scientific Engineering GmbH is a development partner for testing solutions and prototypes of powertrain components and systems, especially for electrical and fuel cell powered vehicles. We offer state-of-the-art turnkey engineering solutions from a single source - at the cutting edge of technology and always with a view to the specific needs of our customers.
Our track record over the last 25 years proves that we have been able to provide and implement
innovative and smart solutions for our customers to achieve their goals. In addition to sophisticated
custom-tailored testing solutions, we have always strived to provide flexible deployable or easily
modifiable solutions that allow rapid adaptation to changing conditions.
Below examples give a brief insight into our solution portfolio. It reaches from flexible multi-component tester to ultra-high-speed e-motor test benches with precise conditioning of ambient and media supplies. Our mobile conditioning system EUmedicon fits in seamlessly in any test environment, enabling developers to quickly validate their products.
All our testing solutions are fully automated using EUteststand Software. The automation enables
manual or automatic test operation, high frequent data acquisition and visualization. Allowing also easy
upgradation of existing test benches.
Handling and managing large volumes of measurement data is vital for today's business success - yet
very challenging and time-consuming. Our intelligent EU-MDM solution helps you to tackle this problem
by providing the correct data in the right place at the right time. It is modular, web-based and can be
customized to meet your specific requirements.
Get in contact with us and talk to our experts.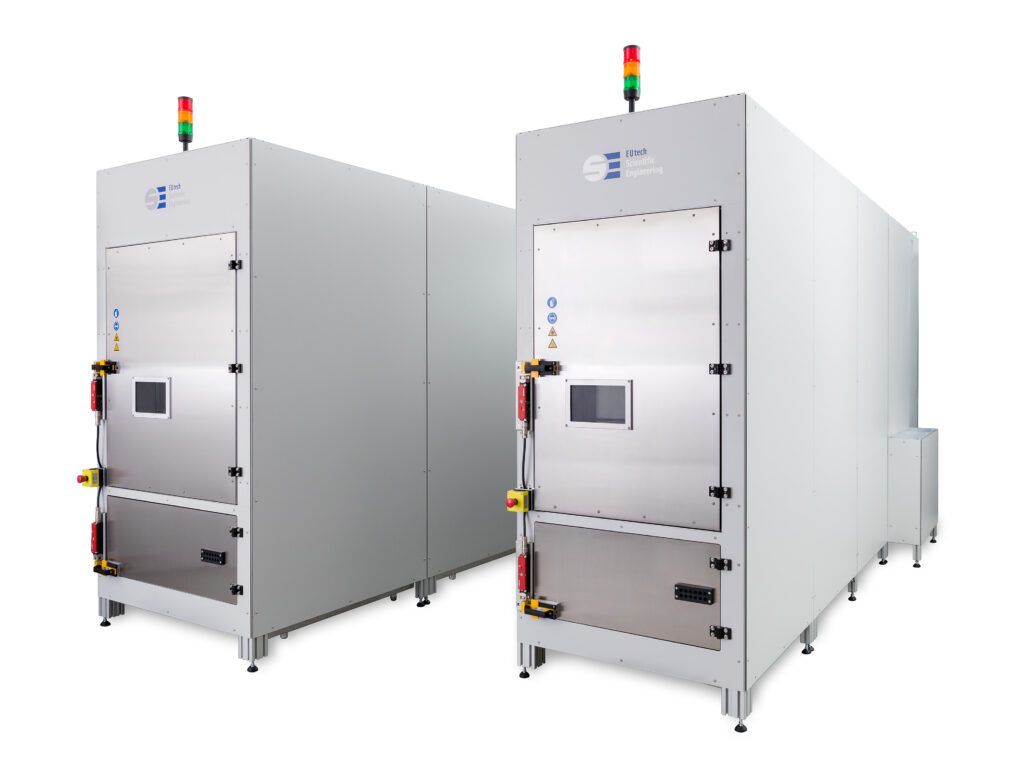 e-Pump test benches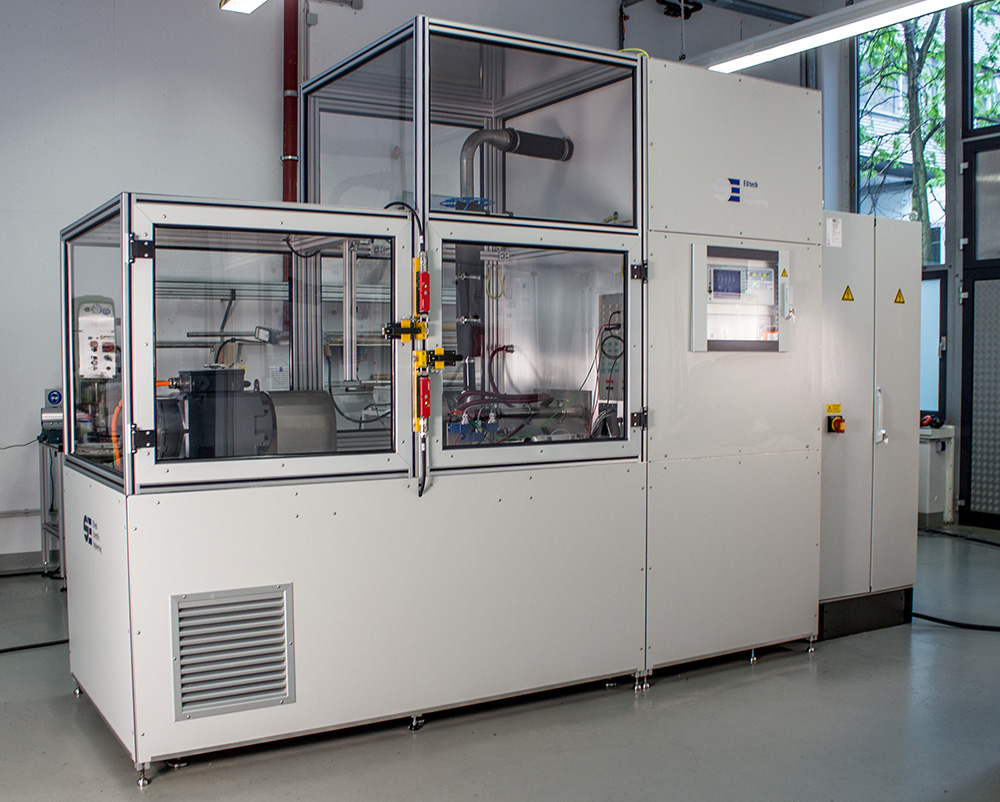 e-Motor test benches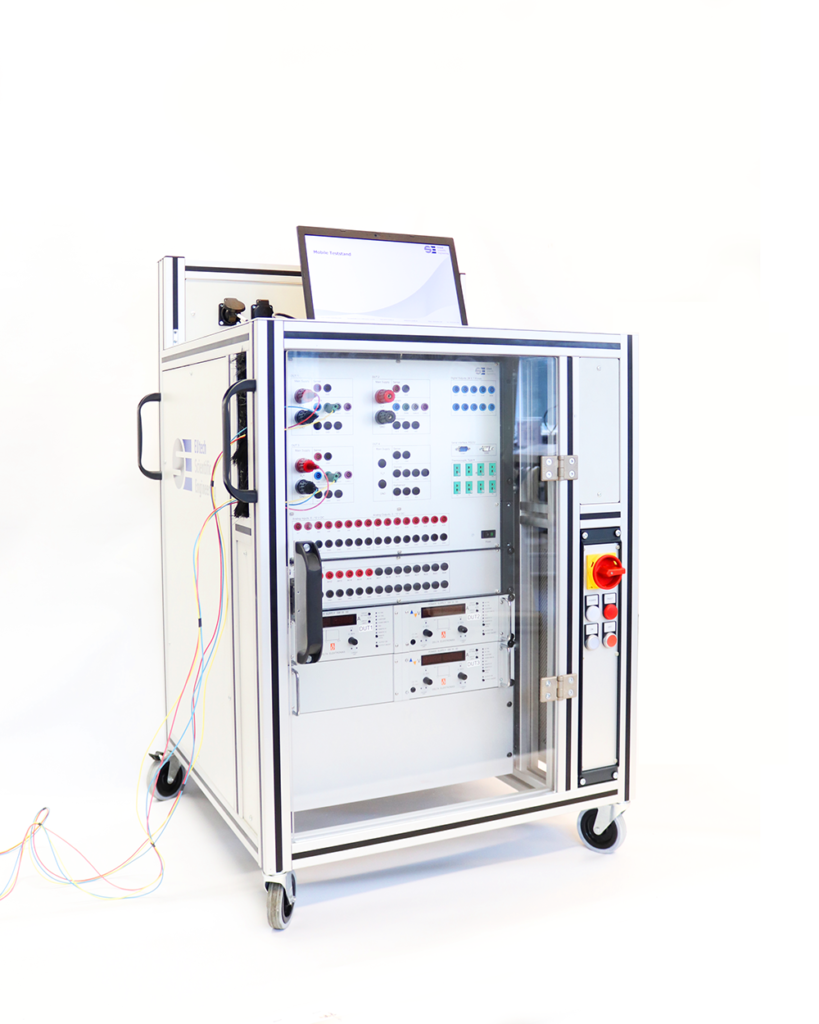 EU-EDT e-Components tester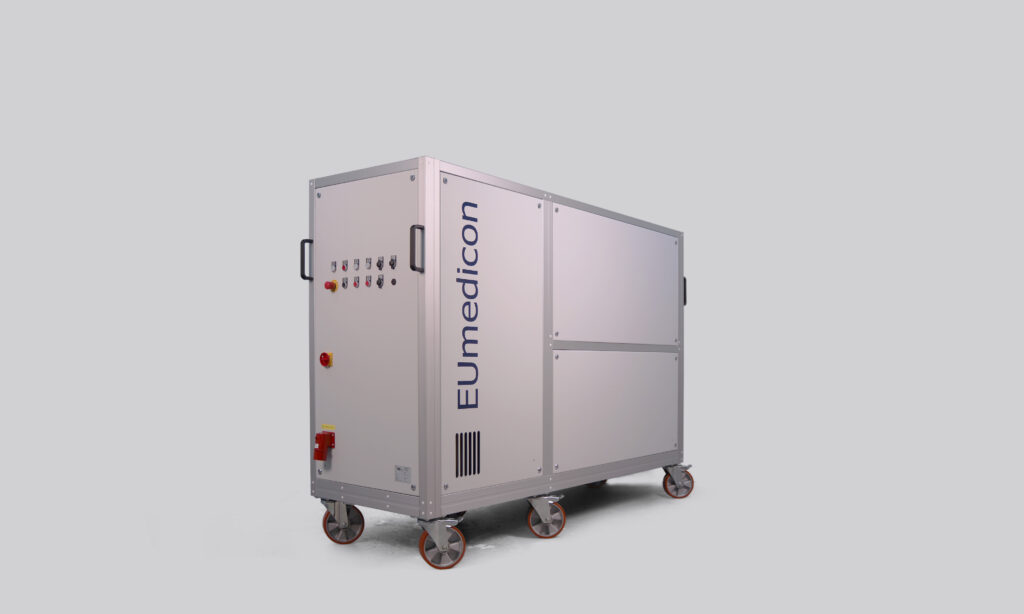 EUmedicon - Mobile conditioning System