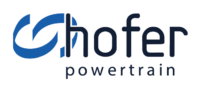 Let´s implement the future today. Our main drives are efficiency, high performance, and
sustainability of powertrains in vehicles. Worldwide.

hofer powertrain is a global development partner of the mobility industry and system-supplier of
the most efficient powertrain solutions for electrified vehicles. For over 40 years we have been
focusing on rapid improvement of the overall vehicle efficiency, boosting performance and
sustainability with electrified technologies, while utilising cutting-edge development strategies,
methods, and tools.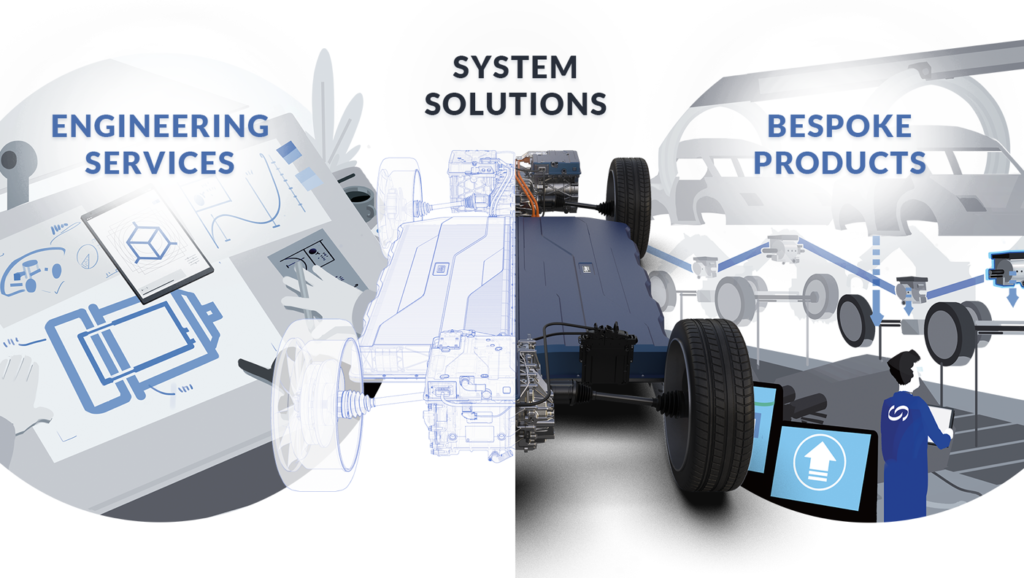 From concept to production and beyond

We are a one-stop-partner from pre-development to SOP and beyond, including requirement
definition and concept, simulation and engineering, advanced testing, vehicle integration and
commissioning. Our development offer stands out with a holistic powertrain approach. That means
that our engineers bring a high level of understanding of each powertrain component and their
cross-influences, designing solutions with the overall system in mind. Experts from numerous
mobility disciplines work closely together, turning customer visions into reliable, competitive stateof-the-art drive solutions – efficiently achieving integration, scalability, and production goals.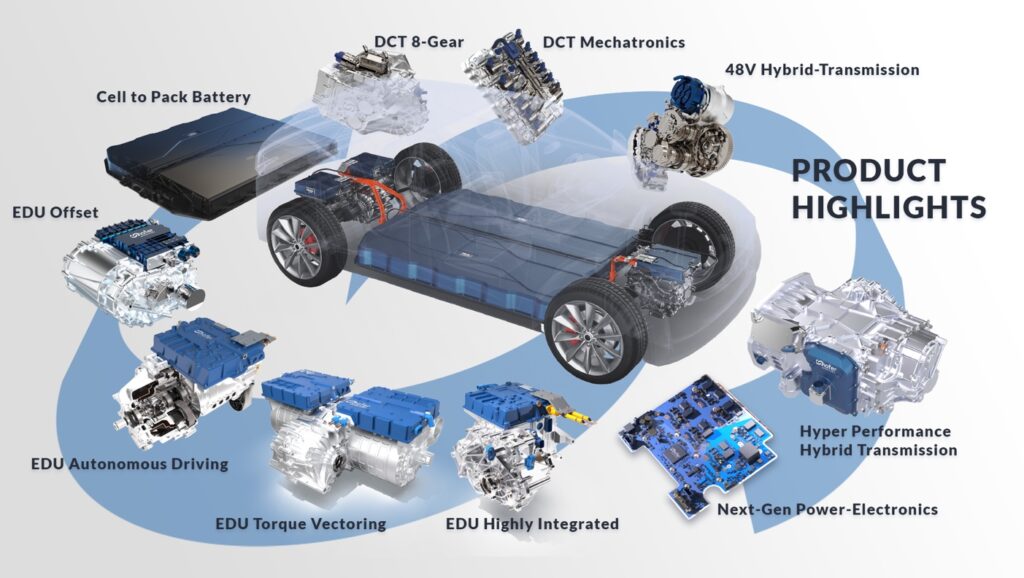 Off-the-shelf and bespoke powertrain solutions for the entire mobility spectrum
We offer complete powertrain solutions, efficient hybrid, and electric drive systems, tested and
validated battery solutions, including certifications, software solutions, ensuring exceptional
functional safety and cyber security, and mechatronics and electronics solutions. Furthermore, we
never stand still, always striving for optimisation, focusing on proactive midterm and long-term
research and development. Besides our ready-for-implementation systems, we develop new futureproof concepts from scratch, taking individual requirements of our customers and latest
technological advances into consideration and use our global supplier and production network to
achieve the best results.