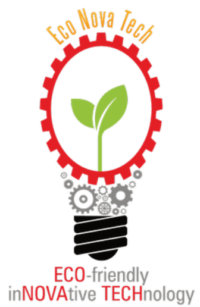 Our company was founded in 2014. Our Mission is custom-designing eco-friendly products through simple, effective engineering solutions and be a leader in Automotive-Engineering. We have developed the design for a scalable infinitely variable transmission (IVT) with uniform input to output ratio which is gear based and is not dependent on friction. We have a patent in USA, China and Japan and patent pending in Canada, EPO and India. We have designed and built miniature prototypes for an IVT as Proof of Concept. We have also developed a patent pending design for a Multi-Speed Transmission capable of uninterrupted shifting suitable for high speed applications such as electric vehicles.
We have knowledge in Engineering Design, Manufacturing, Testing and Project Management. We have vast experience in all areas and all phases of Automotive product lifecycle. We have expertise in analysis and balancing of rotors for high speed rotation.
Our expertise includes development of pitch curve and involute profile for non-circular gears, Engineering design using tools such as Catia, Pro/E, NX, Hypermesh, Meshworks, and Abacus, Mathematical modelling using MathCAD and establishing design criteria with the application of GD&T
(ASME Y14.5).
Our services include the following:
Custom design and development of transmission
Custom design of non-circular gears
CAD and FEA services
GD&T analysis, design of test fixtures
Testing of components
Develop custom design and detail drawings for working prototype and production
Develop design and detail drawings along with GD&T specifications for G codes for machining
Develop BOM along with recommended vendor list and part numbers
Provide full service or assistance in product and design development
Provide assistance in manufacturing and assembling
Provide services to design test fixtures and assist in testing and product development
Perform finite element analysis and provide optimum design
Provide solution to NVH issues resulting from high speed and off-center rotations
EcoNovaTech's Multi-speed uninterrupted shifting concept: (UPSHIFT and DOWNSHIFT)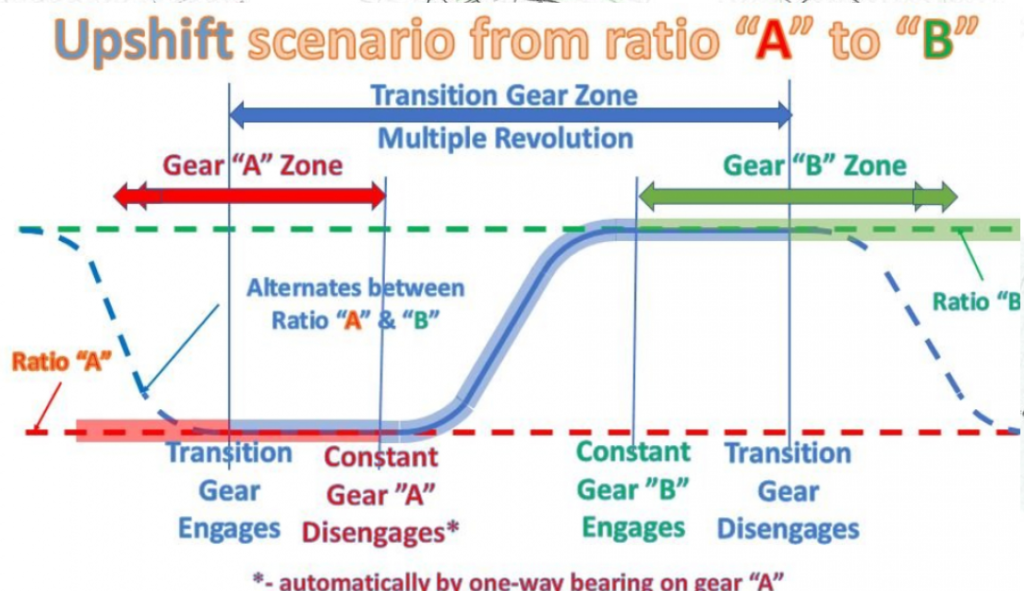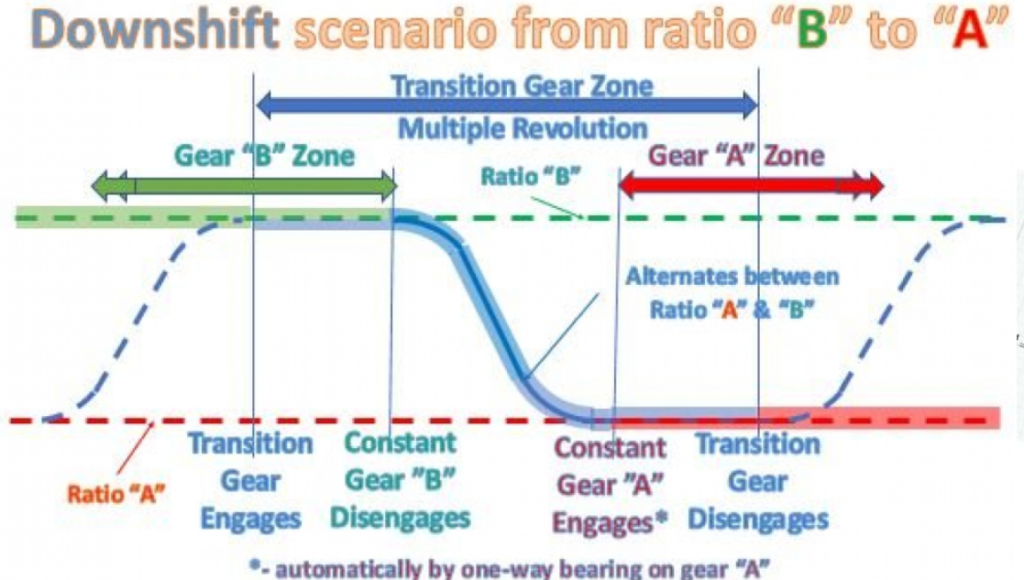 Advantages of EcoNovaTech's CVT