British luxury car maker Bentley has announced that it is to cease production of its famed 12-cylinder gasoline engine in April 2024. The company has built more than 100,000 examples since the W12 was launched in 2003.
The decision to end production of the W12 comes as part of the OEM's Beyond100 strategy, which will see the entire Bentley line-up becoming fully electrified from 2030. From 2024, Bentley's model range will all be available with an optional hybrid powertrain.
Bentley's W12, however, will get one last hurrah, with the company planning to create 18 examples of the Bentley Batur with the most powerful W12 ever made. The revised powertrain will produce a peak power output of 750ps and 1,000Nm of torque.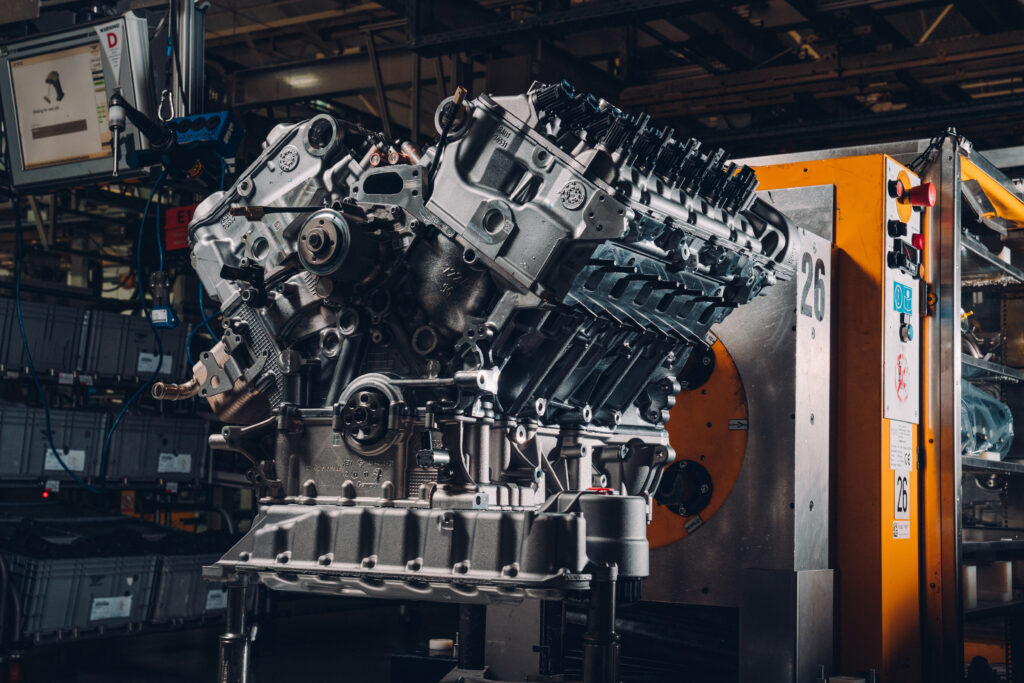 "Our progressive journey toward sustainable luxury mobility means making changes to every area of Bentley Motors," explained Adrian Hallmark, chairman and chief executive at Bentley. "When we launched the W12 back in 2003, we knew we had a mighty engine that would propel both our cars and the brand forward at speed. Twenty years and more than 100,000 W12s later, the time has come to retire this now-iconic powertrain as we take strides toward electrification – but not without giving it the best send-off possible, with the most powerful version of the engine ever created.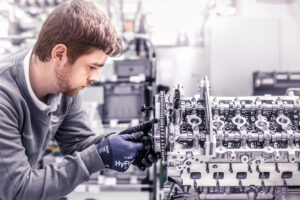 "The 750ps titan that Mulliner has created for the Batur marks the end of a development journey of which our engineering and manufacturing colleagues should be extremely proud," he added, "and when production finishes [at the Crewe factory]in April next year we aim to retrain and redeploy all of the [30] skilled craftspeople who still build each engine by hand."
So far, the updated engine has completed a series of durability tests, with results showing it to be extremely reliable.
Since the 6.0-liter, twin-turbocharged W12 made its debut in 2003 with the Continental GT, the engine's power has increased by 37%, and torque by 54%, while emissions have been reduced by 25%. In 2015, the W12 was completely redesigned for the Bentayga, and it is this version – with cylinder deactivation, direct and port injection, and twin-scroll turbos – which is still currently in production.
For the final W12, Mulliner's engineering team – supported by Mulliner's chief technical officer, Paul Williams – has enhanced and reworked the intake, exhaust and cooling systems to achieve a higher power and torque output than previous iterations.
The newly designed turbocharger compressors deliver improved efficiency, and the ducts which feed air to these are 33% larger. Furthermore, bigger charge-air coolers have been used, with a depth increased by 10mm and a new core geometry. These reject 35% more heat from the pressurized intake air, reducing intake temperature to a greater extent, meaning a denser charge for increased power. Bentley also revised the engine calibration and transmission calibration to ensure the systems can deliver the enhanced power and torque levels.