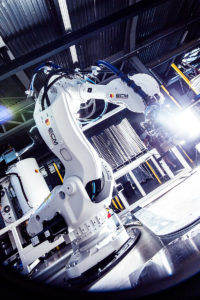 ECM Technologies started manufacturing heat treatment furnaces in 1928. The mastery of high temperatures, vacuum, and controlled atmospheres has allowed ECM Technologies to offer turnkey solutions for various applications & numerous industries, such as automotive, aeronautics, commercial heat treatment, electronics and renewable energies.
Through the years, ECM Technologies has gained extensive experience in the automotive industry and especially in the carburizing of transmission components. With references in both passenger vehicles, trucks and all kinds of transmissions such as Manual & DCT, CVT, Hybrids, Electrical… it has allowed ECM Technologies to better understand the challenges of transmission components manufacturers and to offer products responding to these challenges.
Vacuum carburizing installations offer a high flexibility, productivity and a great distortion control when combined with gas quenching that is a key factor for hybrid and electric transmissions.
Another crucial benefit of low pressure carburizing (LPC) lie in the use of higher temperatures, up to 1050°C, and vacuum. The better overall gas reaction and drastic reduction of treatment time and gas consumption, cuts CO2 rejections of about 70% compared to traditional processes.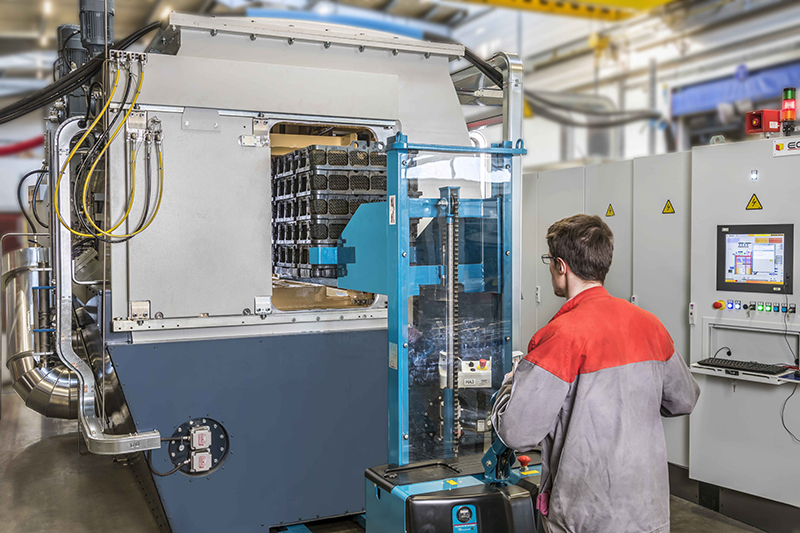 Furthermore, vacuum installations are safe and clean for operators (no flames, no fumes). The integration of LPC technology is a huge benefit whereas traditional furnaces need a dedicated space, fireproof walls and logistical operations from/to machining lines.
Last but not least, through various batch sizes and a possible step by step increase of the productivity, ECM Technologies' vacuum carburizing range is the most complete on the market. It fits most kind of geometries, materials, and performance required by transmission components.