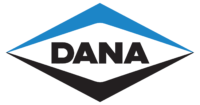 Email: http://www.danaelectrified.com/contact
Dana is a world leader in providing power-conveyance and energy-management solutions for vehicles and machinery. The company's portfolio improves the efficiency, performance, and sustainability of light vehicles, commercial vehicles, and off-highway equipment.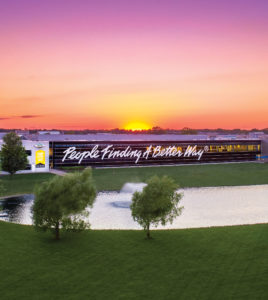 Core technologies include:
Drive – Axles, driveshafts, transmissions, hydraulic wheel and track drives, and drive units for electric and hybrid vehicles

Motion – Winches, slew drives, planetary gearboxes, hydraulic pumps, motors and valves, and electronic controls

Electrodynamic – Electric motors, generators, power electronics, and controls and software

Thermal – Transmission and engine oil cooling, battery and electronics cooling, charge air cooling, and exhaust-gas and heat recovery

Sealing –Gaskets and seals, transmission separator plates, cam covers and oil pan modules, heat shields, and fuel cell plates

Digital – Active and passive system controls and Software as a Service, including descriptive and predictive analytics
Founded in 1904, Dana employs more than 36,000 people in 33 countries on six continents who are committed to delivering long-term value to customers. Based in Maumee, Ohio, USA, the company reported sales of $8.1 billion in 2018.
Having established a dynamic, high-performance culture, the company has been recognized globally as a top employer, with significant honors in Asia, India, Italy, Mexico, and the United States.