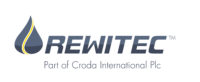 REWITEC GmbH is a medium-sized company based in Lahnau and has been part of the English chemical group Croda International Plc since 2019.
REWITEC develops, produces and markets innovative oil and grease additives that have a protective and repairing effect on metal surfaces. In addition to surface protection, the technology also reduces friction and therefore temperature in gears, bearings and combustion engines. In this way, the efficiency and service life of the components are significantly increased.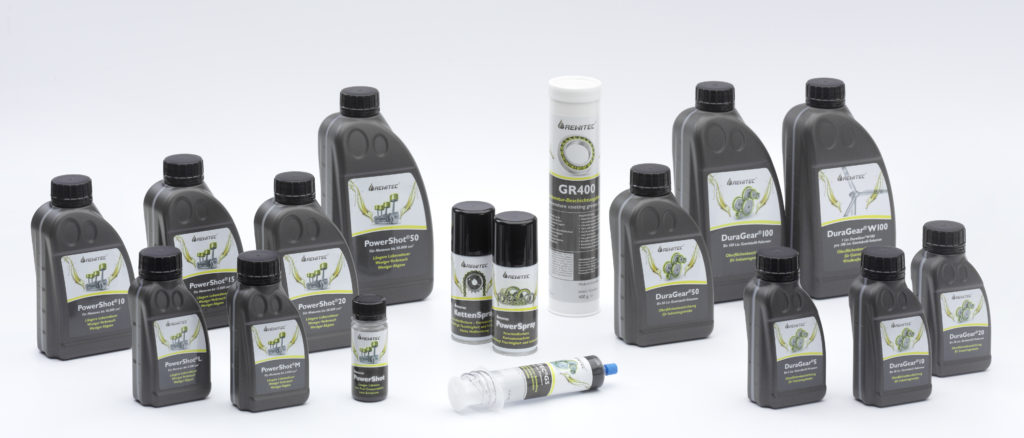 The technology is based on layered silicates in the form of micro and nanoparticles, supplemented by other components that ensure an optimal effect. The lubricant is used by active particles as a carrier to reach the surfaces and cover them through adsorption. The built-up layer is additionally repaired by the particles remaining in the lubricant, so that a long and reliable effect is guaranteed. The new, modified surface has a significantly lower roughness, which leads to a more uniform load distribution in the system and thus significantly reduces local loads.
This innovative technology has been tested in numerous universities and colleges and is protected by patents. The product is currently being used successfully primarily in the field of wind energy, but also in industry and automotive technology worldwide.