PCB Piezotronics was founded in 1967 as a manufacturer of piezoelectric quartz sensors, accelerometers, and associated electronics for the measurement of dynamic pressure, force, and vibration. The unique expertise of the company was the incorporation of microelectronic signal conditioning circuitry within these sensors to make them easier to use and more environmentally compatible.
These ICP® sensors gained wide popularity and became the foundation for the company's success. PCB® is a designer and manufacturer of microphones, vibration, pressure, force, torque, load, and strain sensors, as well as the pioneer of ICP® technology used by design engineers and predictive maintenance professionals worldwide for test, measurement, monitoring, and control requirements in automotive, aerospace, industrial, R&D, military, educational, commercial, OEM applications, and more.
Endevco became a PCB Piezotronics company 2019. By combining facilities with complementary capabilities, we are able to provide customers with a comprehensive portfolio of high performance sensors and measurement equipment. Engineering and manufacturing are located in Irvine, California with a MEMS design and manufacturing center in Silicon Valley. The Endevco® brand is recognized for providing a range of products for applications where accurate and reliable data is absolutely vital.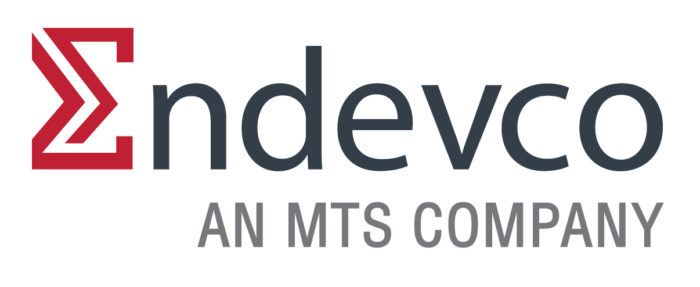 Visit endevco here: www.endevco.com
With a worldwide customer support team, 24-hour SensorLine, and a global distribution network, PCB is committed to Total Customer Satisfaction. PCB Piezotronics of North Carolina, Inc. (doing business as Endevco) is a wholly owned subsidiary of PCB Piezotronics, Inc.  Endevco is an assumed name of PCB Piezotronics of North Carolina, Inc. PCB Piezotronics, Inc. is a wholly owned subsidiary of MTS Systems Corporation. Additional information on MTS can be found at www.mts.com.