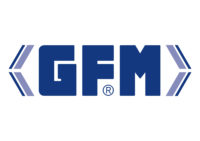 WELCOME TO GFM
Your partner for planning, development and production of highly precise machines for industrial use for processing of metals and composites.
High Quality – MADE IN AUSTRIA
GFM is located in Steyr, Austria, accompanied with a sister company in Chesapeake, Va. USA. The total work force is 360 people, with an annual sales volume of approx. € 75 Million.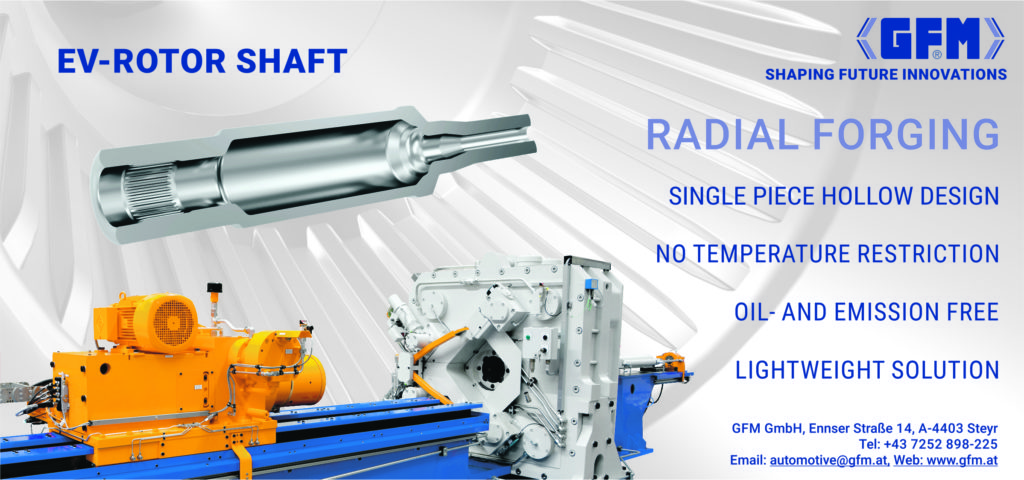 Besides Ultrasonic cutting- and High speed routing machines, GFM is building Radial forging machines since 70 years. In total, more than 2400 machines have been built and sold in 60 countries worldwide.
The key development in recent years was an innovative new machine concept, called 'NC-Radial Forging', focussed on forming components for the automotive powertrain- and their manufacturing supply industry.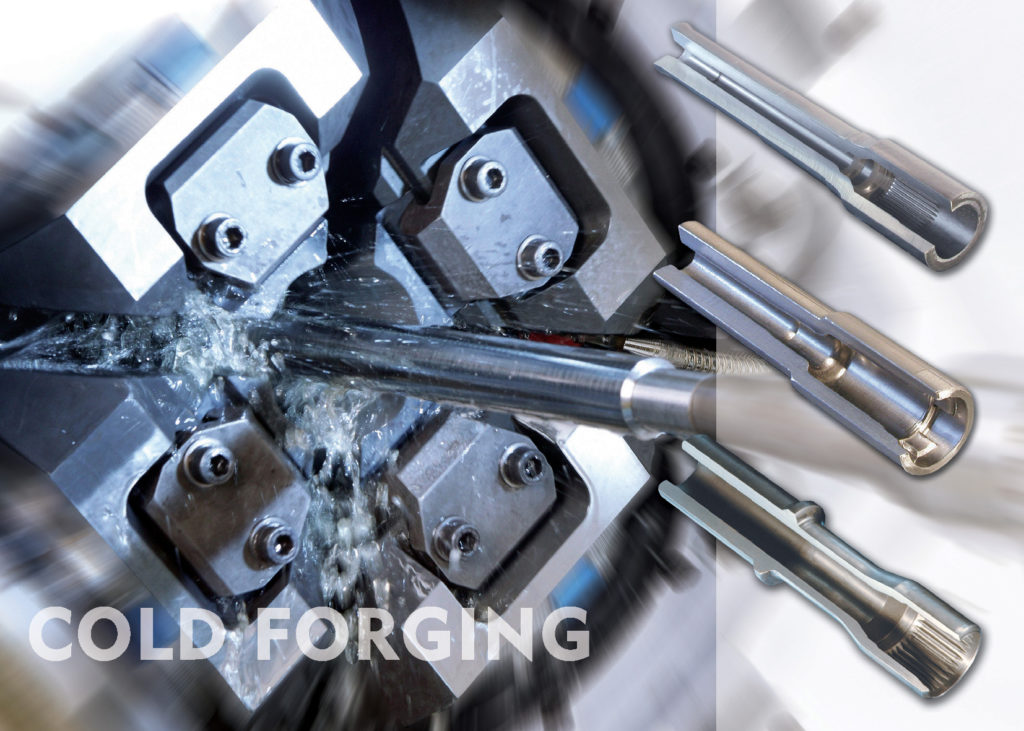 The main application fields are found in chip-less manufacturing of rotation-symmetric solid- and hollow shafts and axles, often along with complex ID geometries, such as internal involute splines, grooves and undercut forms. Predominantly the inside diameter is formed to final shape, while the outside diameter remains at near net shape quality.