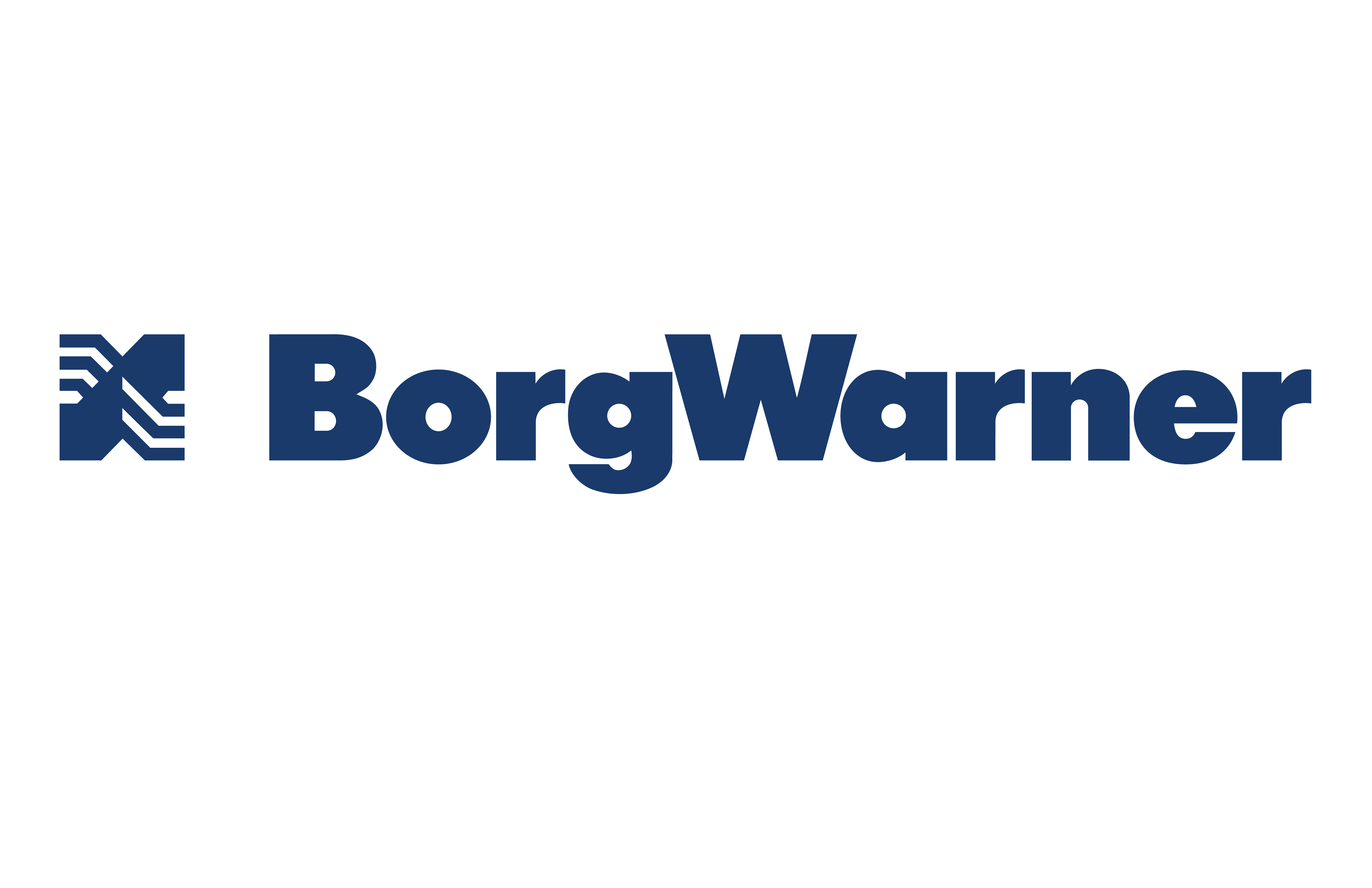 Electronics Hardware Design Engineer
Location: Gillingham, UK
Job purpose
Within the Electronics Engineering team, leads and manages a team of skilled electronic hardware design engineers in a challenging context of high-volume manufacturing, high quality and harsh environment Electronic Control Unit products for use in our current portfolio and future zero emission propulsion systems. This opportunity and many others are being created as part of a new engineering team within the Fuel Injection Systems Business Unit. This team will be central to the continued growth of our business.
Key responsibilities
Define, prioritize and execute tasks required to meet project objectives, (cost, quality and timing)
Escalate risks and issues to core team members and management in a timely manner
Prepare reports, presentations and technical documentation for internal and customer use
Present technical status in internal reviews and with customers and suppliers
Ensure reports and presentations include clear analysis and summaries for decision making
Apply BOD, BOP, BOT and defined engineering standards procedures and methodologies to execute project activities
Apply problem solving and I&CIM techniques in the execution of project activities
Evaluate customer and internal requirements and propose electronics hardware solutions
Develop worst case analysis for each requirement
Develop complete schematics, Bill of Material and other technical documentation
Interface with customer and core engineering team
Actively lead the layout of Printed Circuit Boards by working closely with ECAD
Support Validation teams during Design Validation and Process Validation phases
Support Manufacturing Development and Test teams located in the Manufacturing Plants
Lead Electrical DFMEA activities
Follow in-house Bill of Design and actively report status accurately
Active participation and interaction with other BorgWarner's sites across different regions
Develop and maintain test equipment, tools and processes in line with required automotive standards
What we're looking for
A team player: Comfortable operating in a global cross-functional team and selfless in pursuit of best outcome for BorgWarner
University degree in Electrical Engineering – Masters
Analytical ability and attention to details
Experienced with Functional Safety ISO26262 and FMEDA
Experience with effective problem solving methodologies
Previous experience in Powertrain Electronics is a plus
PC Literate: MS Office, CAD programs, Simulation tools
Fluency in English is required, German and/or French is a plus
What we offer
27 days holiday + bank holidays
Long service holiday (if applicable)
Working hours are 37 each week (flexi hours are available after Probation subject to agreement)
Pension Scheme
Dental plan
Onsite parking
Staff discount with selected retails + wellbeing platforms
Discounted gym membership at Roko
On Site Gym (£10 per Month)
Subsidised canteen
Friendly working environment
SMART working policy (provision to work up to 3 days from home – Subject to agreement & Probation period)
Relocation package of up to £6,000 (Subject to Criteria)
About us
BorgWarner is a global product leader in delivering innovative and sustainable mobility solutions for the vehicle market. We are a company of innovators and independent thinkers that brings together talented employees, meaningful work and amazing technology in a unique environment. At BorgWarner we constantly work towards our vision of a clean and energy-efficient world.
Our Culture
We believe health and safety of our employees are a top priority, we care about our local communities and the global environment. BorgWarner promotes and nurtures a diverse and inclusive environment, honours integrity, strives for excellence, commits to responsibility for our communities and the environment, and builds on the power of collaboration.
Career Opportunities
We manage talent as seriously as we manage our businesses and encourage you to learn about our proud history, strong culture, technologies and future vision. We offer a strong local presence and interesting global opportunities. Start your future with BorgWarner now!
Join the company that is creating solutions that support a cleaner, more energy-efficient world
PHINIA: Combustion-Technology Leader
BorgWarner's Fuel Systems and Aftermarket business ("PHINIA") is intended to separate from BorgWarner in late 2023
PHINIA will be a product leader in fuel systems and aftermarket distribution with balanced and synergistic exposure among Commercial Vehicle (CV), Light Vehicle (LV) and Aftermarket end markets, with embedded relationships with global OEMs and a focus on the global vehicle parc.
As well as being an industry leader in combustion technologies and chassis systems PHINIA will also be driving the transition to green fuels and hydrogen combustion by developing effective solutions to decarbonize the future of transportation.
Career Scam Disclaimer:  BorgWarner makes no representations or guarantees regarding employment opportunities listed on any third-party website.  To protect against career scams, job applicants should take the necessary precautions when interviewing for and accepting employment positions allegedly offered by BorgWarner.  Applicants should never provide their national ID numbers, birth dates, credit card numbers, bank account information or other private information when communicating with prospective employers or responding to employment opportunities online.  Job applicants are invited to contact BorgWarner through BorgWarner's website to verify the authenticity of any employment opportunities.